Saturday, September 20 10 am to 12:30 pm
Darius Fong, Grammy Award winning producer to speak at the Wedgewood Banquet Center, Crystal Springs, 6650 Golf Course Drive, Burlingame, CA 94010.
Fee is $32.64 Register Online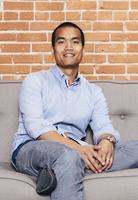 "Winning the Race" is the title of Darius Fong's talk.  Darius Fong was born in Hong Kong into a Christian family but struggled early on to find his identity in Christ.  Moving to the states, Darius graduated from Indiana University and became an audio engineer, working with top vocalists and groups in Los Angeles.  Darius has won Grammys for engineering and mixing, Best Traditional Pop Vocal Album for Natalie Cole and Best Brazilian Contemporary Pop Album for Sergio Mendes.
Darius is the author of the book Debtcibel and founded Audio Must Preach, an independent consultation company that helps churches focus on ministry and stewardship by removing audio related obstacles.  He is a frequent speaker at church music conferences.
Darius is currently the Founder/CEO of WeeSpin, the social app that allows you to share your playlists to friends rapidly.  http://www.weespin.com/
———-
Thursday October 9, 2014 from 7:00 pm to 9:00 pm
Join 10,000 participants across 60+ cities for Q Commons, a combination of national and local talks all designed to help us consider how to advance good in Silicon Valley.
Q Commons Silicon Valley is hosted at Cityteam International Headquarters, 2304 Zanker Rd, San Jose, CA 95131.
Fee is $30.72, space is limited to 150 people. Register Online
National speakers include Tim Keller, New York Times Bestselling Author and Pastor of Redeemer Presbyte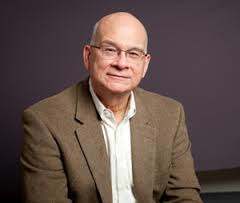 rian Church in New York City, Ann Voskamp, New York Times Bestselling Author of One Thousand Gifts, and a Q Panel of experts.
Local speakers include Rachel Zabaneh of the Veritas Institute for Leadership and Ben McBride of Cityteam Oakland.