PBS Show Highlights Faith in Silicon Valley
April 4, 2015
A PBS television show "Religion and Ethics Newsweekly" that aired the weekend of April 4th, highlights the contrast between the typical values of Silicon Valley entrepreneurs and the new breed of Christian entrepreneurs that are rising up.
The segment was called "Finding God in Silicon Valley."  Featured in the program were Skip Vaccarello, author of this blog, Pat Gelsinger, CEO of VMware and Neil Ahlsten, CEO of Carpenter's Code — the developer of the prayer app Abide. See the video below. Note that the program follows a brief advertisement.
New York Magazine Featured a Story on Skip Vaccarello
January 17, 2014
Scatter Joy Designs Featured a Story on Finding God in Silicon Valley
November 26, 2013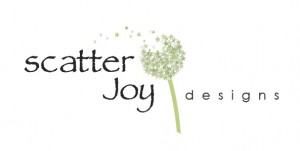 Featured Website:  Finding God in Silicon Valley
Stories on this Website are sometimes re-published elsewhere with prior approval