A BETTER WAY TO WORK
A BETTER WAY TO LIVE
BOOK AND WORKBOOK
NOW AVAILABLE
GOD IS WORKING IN THE SILICON VALLEY
INSPIRING STORIES
Welcome! I'm Skip Vaccarello – the author of this site and the book Finding God in Silicon Valley. I've lived in Silicon Valley for over 35 years and have watched it grow and change.
The spirit of entrepreneurship thrives here. For decades, Silicon Valley has led the country in the number of start-up companies and in the amount of venture capital invested. The area has given birth to such companies as Hewlett-Packard, Intel, Google, Yahoo, Apple Computer, Cisco, and Intuit. Electronic Arts, Facebook, LinkedIn, and many, many more.
Business, technology, and money are worshipped as idols, but there is much more to Silicon Valley.
It may surprise you that the God of the Bible is active and working in Silicon Valley. He is at the center of the lives of many entrepreneurs, venture capitalists, business and non-profit leaders, programmers, and ordinary people.
On this Website, you will read how God is transforming the lives of people in one of the most secular areas in the country.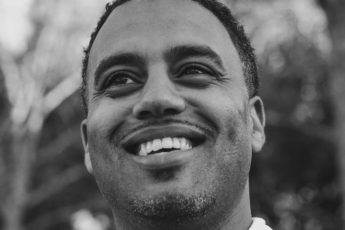 A Passion to Serve — Tunde Sobomehin
Olatunde ("Tunde") Sobomehin has a passion to serve his community. He is an amazing person with a career not typical for a Stanford graduate.  He founded a non-profit organization called…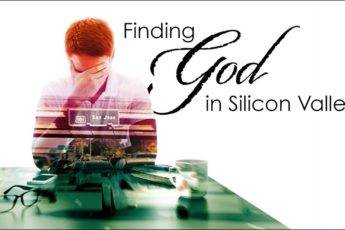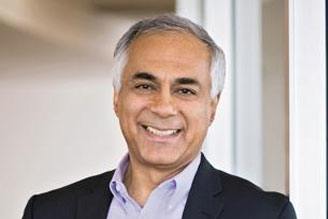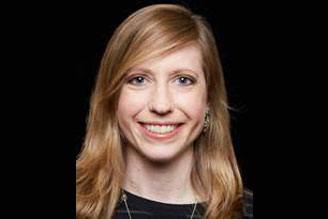 If you enjoy the blog, I suggest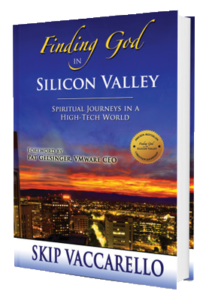 you check out my recent book, Finding God in Silicon Valley. It is about how God is working in the lives of people in Silicon Valley—venture capitalists, entrepreneurs, leaders of major companies, innovators in non-profit start-ups, scientists, and technologists. You will be inspired and challenged as you read the very personal stories.
The book provides lessons for anyone who has struggled with faith issues. You will read how these leaders got beyond the trappings of financial and business success to find God. How they overcame personal struggle and even tragedy to come to know Christ. How they reconciled faith and reason and the compatibility of faith and science. And how they discovered meaning, purpose, and a calling for their lives.
God is doing the seemingly impossible in Silicon Valley—changing the hearts and attitudes of the affluent and successful, and those desperately pursuing riches, power, and prestige. Having a tradition of disrupting the status quo with technology, Silicon Valley may be poised to challenge its perception as a wasteland of faith as well.
The book is divided into four major sections with chapters containing stories of leaders in each section, as well as an introduction and a concluding chapter. The book's sections are:
• Introduction — The Journey Begins
• Faith and Success
• Reason, Science, and Faith
• Struggle, Adversity, and Faith
• A Higher Calling
• Concluding Thoughts