NOTE: DUE TO THE THREAT OF COVID-19, THE CONNECT SILICON VALLEY ANNUAL BREAKFAST IS RESCHEDULED TO SATURDAY, OCTOBER 3 .
See this video update.
___________________________
"A Reason for Hope" is the theme for the 2020 Connect Silicon Valley's Annual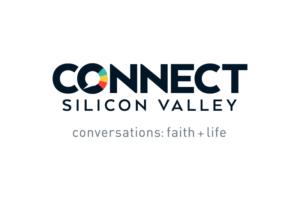 Breakfast on March 20. The gathering features keynote remarks by global business leaders who share personal perspectives about the power of faith and prayer as vital elements in their lives and business. With nearly 1,000 people expected to attend, the event provides an opportunity to connect with friends and spark conversations about faith and life.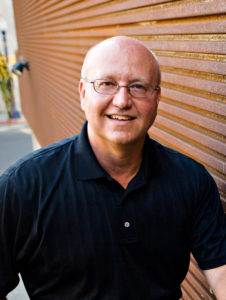 The event takes place at the Santa Clara Convention Center on Friday, March 20th, from 7:00 to 10:30 am. This year's featured speakers are Mark Whitacre, Executive Director of Coca-Cola Consolidated, Inc. and a former executive at Archer Daniels Midland (ADM) where he became a whistleblower in one of the biggest scandals in U.S. corporate history, and Holly Liu, Co-Founder, Kabam. Mark plans to tell the story of ADM, the scandals, and his faith journey. Holly plans to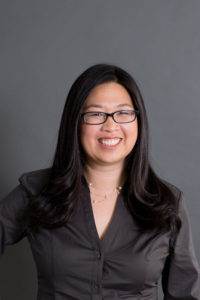 discuss how her faith carried her through the challenges of life as a Silicon Valley entrepreneur.
In addition to the speakers, the event features a moderated panel titled "Ethics in the Global Market." Panelists will include, Tom Bradicich, VP & Hewlett Packard Fellow, Hewlett Packard Enterprise, and Melonie Parker, Chief Diversity Officer & Director of Employee Engagement at Google, as well as Mark Whitacre and Holly Liu.
For more information see Connect Silicon Valley Annual Breakfast.