In September and October, there are three events in Silicon Valley which we recommend checking out.  The first two are breakfast gatherings that focus on integrating faith and business; the third is Q Commons, a simulcast national gathering with local speakers focused on advancing good in our current culture.  These are all great opportunities to get inspired and learn how to integrate faith into our daily lives.
Wednesday, September 17, 7:00 am – 8:30 am
Listen to Michael Chang tell his story and speak on the intersection of faith and business at the Stanford Faculty Club.  This is a Silicon Valley Prayer Breakfast Networking event.  It is open to all, so feel free to invite a friend or a colleague. The cost is $20. Register Online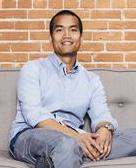 Saturday, September 20, 10:00 am – 12:30 pm
Listen to Grammy Award winning producer and engineer Darius Fong speak on "Winning the Race" as a Christian entrepreneur at the Wedgewood Banquet Center.  The cost is $32.64. Register Online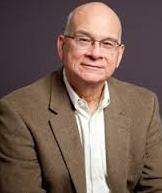 Thursday, October 9, 2014 from 7:00 to 9:00 pm
Join 10,000 participants across 60+ cities for three National talks, including one by Tim Keller, on current cultural issues, followed by three Silicon Valley talks, all designed to help us consider how to advance good in Silicon Valley. Q Commons Silicon Valley is hosted at CityTeam International HQ, 2304 Zanker Rd, San Jose, CA 95131.  Fee: $30.72.  Register Online
Visit our Events page to learn more.